Looking at trauma evolving in the context of local community influences
---
In 1992, Judith Lewis Herman published her book Trauma and Recovery. "The conflict between the will to deny horrible events and the will to proclaim them aloud is the central dialectic of psychological trauma." 1
I live in Northern Ireland, born in the South. In 1998, I was in Stormont, waiting with family and friends for the signing of The Belfast Agreement (also known as the Good Friday Agreement because it was reached on Good Friday, 10 April 1998) and I remember my 3-year-old daughter escaping under the barrier to greet the politicians. There were stark predictions, by academics after the agreement was signed, of concern for the mental health of the next generation in Northern Ireland. In 2016, The Mental Health Foundation reported that Northern Ireland had a 25% higher overall prevalence of mental health problems than England. Previous to this, in 2014/15, according to the Northern Ireland Health Survey, 19% of individuals showed signs of a possible mental health problem. More women (20%) than men (16%) reported signs of mental health problems.2
Also in 1998, the ACE study (Adverse Childhood Experiences Study) was yet to be published in America. This was a study of 17,337 people of which 75% had attended college and all had access to good health care. The results were astonishing, and have influenced the basis of much of mental health planning globally. Clear links between adverse childhood events, life-time illness and early death were established.3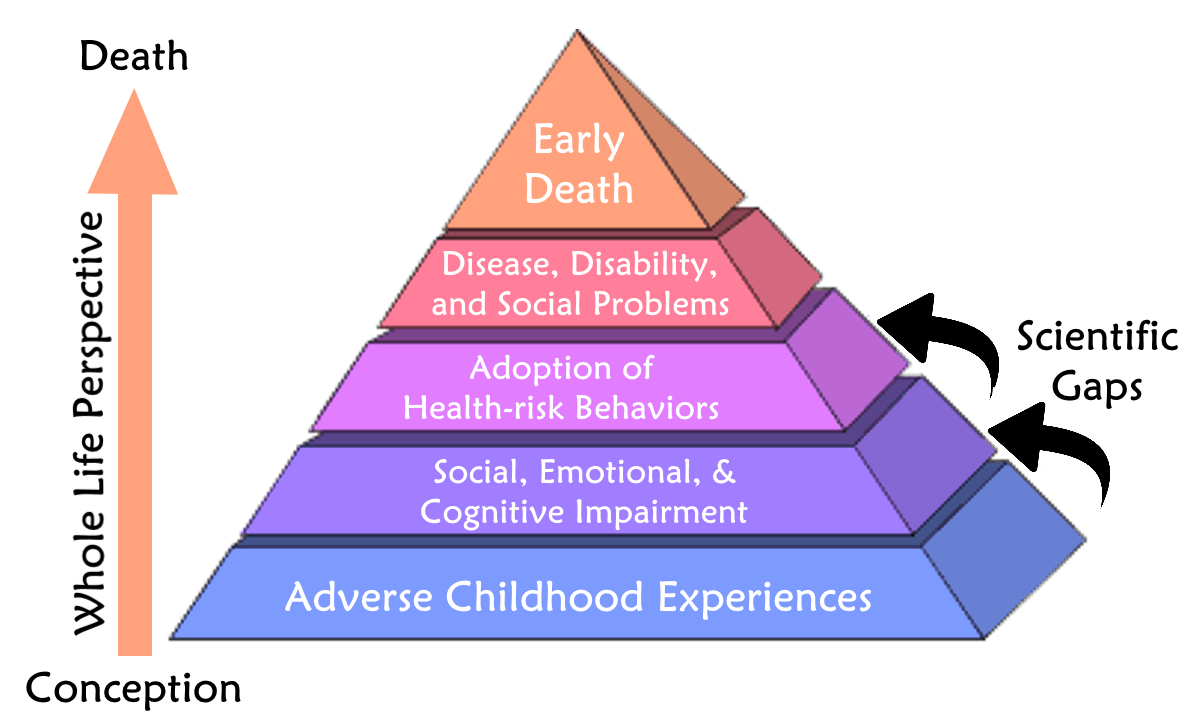 This information formed the basis of many initiatives in health and education. I sometimes work with teachers who are able to describe programs which equip little children to self-regulate. Setting a foundation for life in terms of being able to recognise symptoms of stress and developing a core belief that small interventions can bring relief in the moment.
The Atlantic Philanthropies, invested over 8 billion dollars in promising programs. They invested in people and places where they saw the chance to create opportunity and promoted greater fairness and equity. They have invested in 8 areas of the world, and spent a great deal in sponsoring community and peace initiatives in Ireland, North and South. 4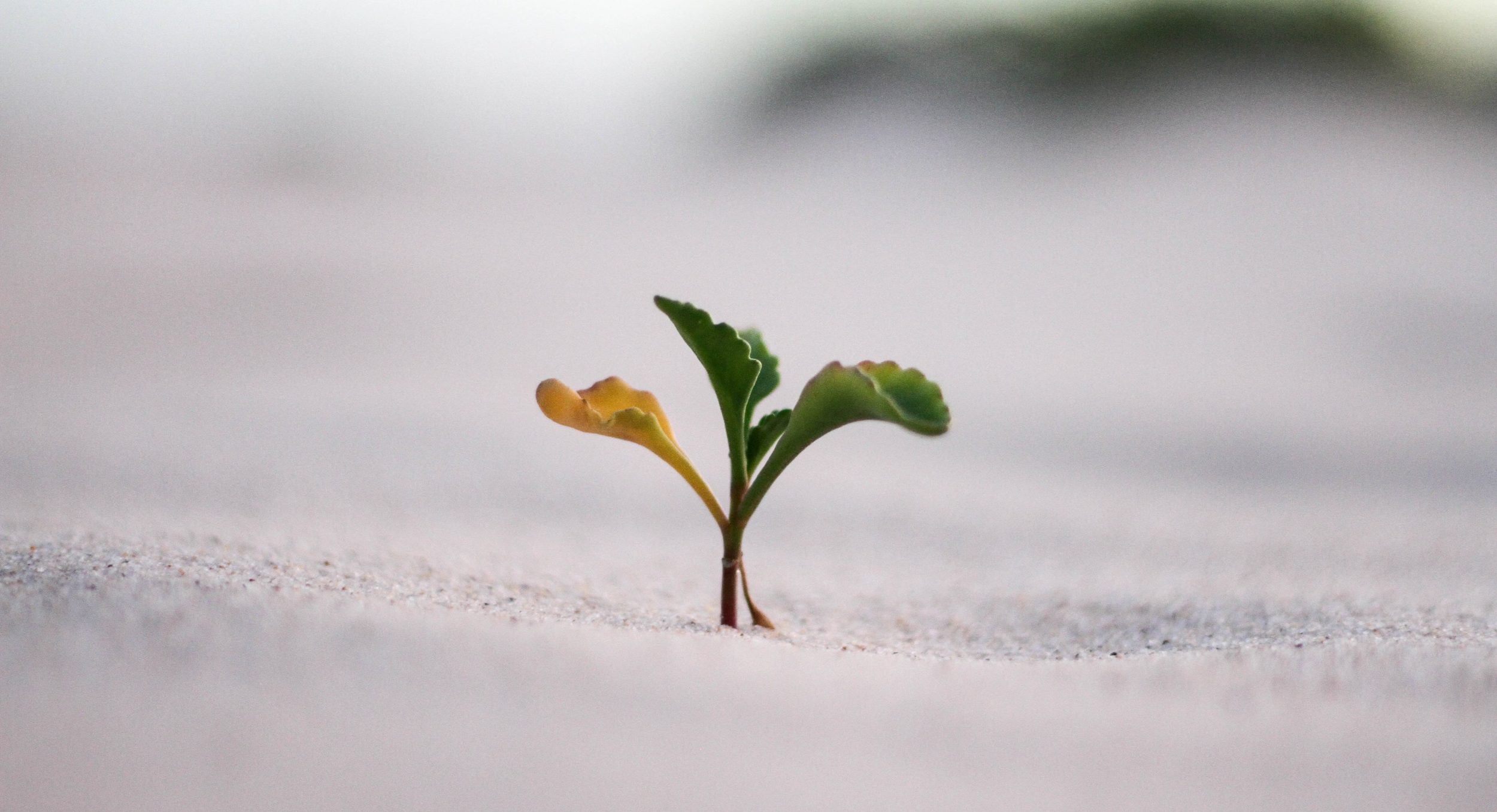 Chuck Feeney, founder and entrepreneur and this organisation, remained anonymous for many years in their investments in Northern Ireland which began in the early 90's. Their stated ethos is 'a belief in addressing deeply rooted problems sooner rather than later,' giving grants to "big bets" designed to produce lasting results. The Atlantic Philanthropies founded Giving While Living and has inspired many individuals and companies to give a portion of their profits away to research-based projects in their own lifetime. (ATNI following suit at training programmes. More later.)
The Early Intervention Transformation Programme (EITP) is a Delivering Social Change (DSC)/Atlantic Philanthropies Signature Programme which is funded jointly by five government departments (DoH, DE, DoJ, DfC and DfE), DSC and Atlantic Philanthropies. This evidence-based programme starts early in a child's life by initiating interventions for parents to use when baby is still In Utero. 5
There are 4 workstreams within EITP:
EITP Workstream 1 aims to equip all parents with the skills needed to give their child the best start in life and will focus on key parenting stages through the Getting Ready for Baby, Getting Ready for Toddler, Getting Ready to Learn; and Play Matters projects.
EITP Workstream 2 aims to support families when problems arise before they need statutory involvement and will focus on the delivery of an integrated regional model of early intervention for these families through the Early Intervention Support Service.
EITP Workstream 3 aims to positively address the impact of adversity on children through a range of projects including Home on Time, Edges, Building Better Futures, Raising the Educational Outcomes of Looked After Children, Early Intervention Child Care (Thrive), Children of Imprisoned Prisoned Parents, and the Family Drug and Alcohol Court (FDAC).
EITP Workstream 4 consists of a Professional Development Project which aims to strengthen the culture of inter-professional working practice, with a particular focus on Adverse Childhood Experiences by supporting professionals to train together as well as embedding commonality in prevention and early intervention approaches.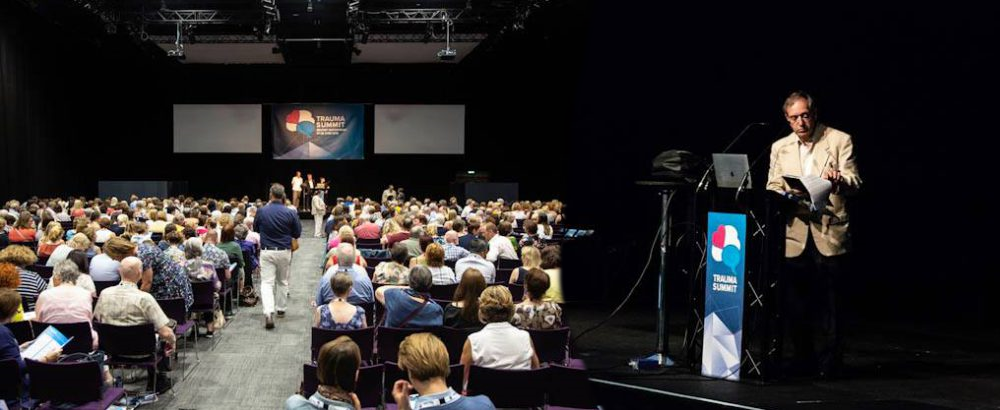 In 2018, Belfast had its first trauma summit. It was organised by Action Trauma that was founded by Clive Corry in memory of his late wife, Gillian. Clive's vision is to spread the word and make Belfast a trauma information hub, driving research, improving understanding and disseminating information on every aspect of trauma. This was the ethos behind the investment in the International Trauma Recovery Summitheld in Belfast last year. It was a not-for-profit event, held in the Waterfront Hall and was full to the doors each day. Therapists were able to meet international leaders in trauma psychiatry, psychology and psychotherapy. More importantly, a one size does not fit all strategy for trauma was apparent in the variety of ways of working. 6
The world of knowledge is changing faster than policy can be developed to guide process. Dr Dan Siegel's forward to Robin Shapiro's book 'The Trauma Treatment Handbook' reflects this new dimension. Dr Siegel identifies that not all approaches are scientifically proven. He balances this in recognising that the range of interventions described in this book enable a diversity in 'ways of working' with individual experiences of symptoms. 7
Therapists will have a list of tools they can use in a variety of different scenarios. All will be able to define the way they work to enable a new client to understand what the journey they are embarking on might look like.
If I say I am a Person-Centred Trauma Focused Therapist and use a variety of tools drawn from many other disciplines, a client might hear 'you will be looking at me as an individual and will be happy to structure this counselling process to my own personal needs'. If I explain that I am also a midwife, clients will feel able to share a birth-story in the knowledge that I will understand the complexities of that journey. If a therapist defined their therapeutic approach only in those terms a client who needs to work with relationship issues or grief perhaps might look elsewhere.
The National Counselling Society and the British Association of Counselling and Psychotherapy (see resources below) give a profile of therapists who give the public a very clear list of subjects that they are happy to work with. This makes it easier for members of the public to source a therapist to suit their own needs.
Whatever the approach or discipline practiced by a therapist, the needs of the client for understanding the complexities of their issues in regard to their current state of mental health are paramount. Processing and travelling through this journey will depend on the therapeutic approach of the therapist. It is worth considering travelling a little distance to see the therapist that might best meet what a person feels instinctively would help them on their own personal journey.
Therapists normally have, what we fondly refer to as, a tool bag. If a client presents with panic or anxiety or depression, our way of working will be altered. Specific helping tools might be adapted to individual needs. A principal in trauma care is to hand back, or develop, control in the client. Being able to manage symptoms, work directly with PTSD as a result of birth or life's experiences, and resolve and restore equilibrium is the ideal. Clients should leave a therapist with some tools to access later and feel a stronger sense of autonomy in their own capacity to relieve symptoms themselves in the future.
The profile presented here, is of a 'community narrative' peculiar to Northern Ireland. The unspoken whyand the precise reasoning for the need in this new generation for particular consideration is reflected in the local community narrative that you belong to. Growth, wellness, personal pain, and the wounds of the new generations are found in whatever the community looks like where you, the reader, live. Knife crime at one end, loneliness and isolation at another, integration and community identity, in another. This is where families are born and babies are made. Women and men carry their own story and growth and pain to the conception and birth journey. A simple trauma in a birth trauma response is embedded in this rich history. This capacity to open a door, to the paths that led to this moment in therapy, is created in a place of holding. Appreciation of how the journey made the difference might be lost in a counselling journey that seeks only to work with symptoms.
References
Herman J.L. 1992, Trauma and Recovery: The Aftermath of Violence – From Domestic Abuse to Political Terror
The Atlantic Philanthropies (Northern Ireland Region)
Shapiro, R. 2010, The Trauma Treatment Handbook: Protocols Across the Spectrum. W.W. Norton and Company, New York-London
A growing list of other support, weekly:
The National Counselling Society
British Association for Counselling and Psychotherapy
Part 7 → Birth Trauma: Part 3 of 3